Invite nature in.
---
ONCE OR TWICE A MONTH, I SEND AN EMAIL STUFFED FULL OF ART, NATURE, WORKS IN PROGRESS, PAINTING VIDEOS, FREE GOODIES, NEW DESIGNS, EVENTS, AND OTHER BEAUTY I WANT TO SHARE WITH YOU!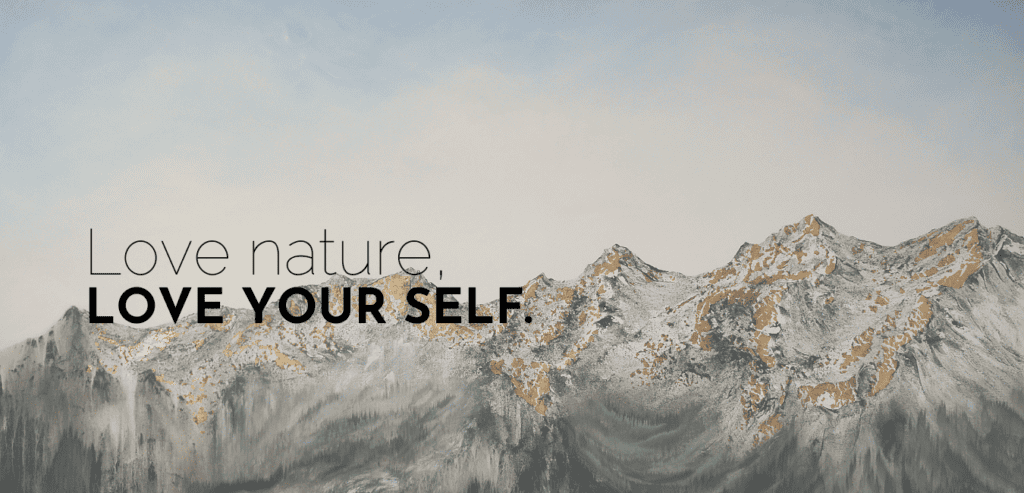 So please join me in the studio, I'd love to have you!
---
(I take privacy very seriously, and your email is safe with me.)
Once you subscribe, check your email for your free gifts!