About Emily Scott
Well hello there, I'm Emily. Here's a few tidbits about me.
My journey started in a little town in Northwest Montana…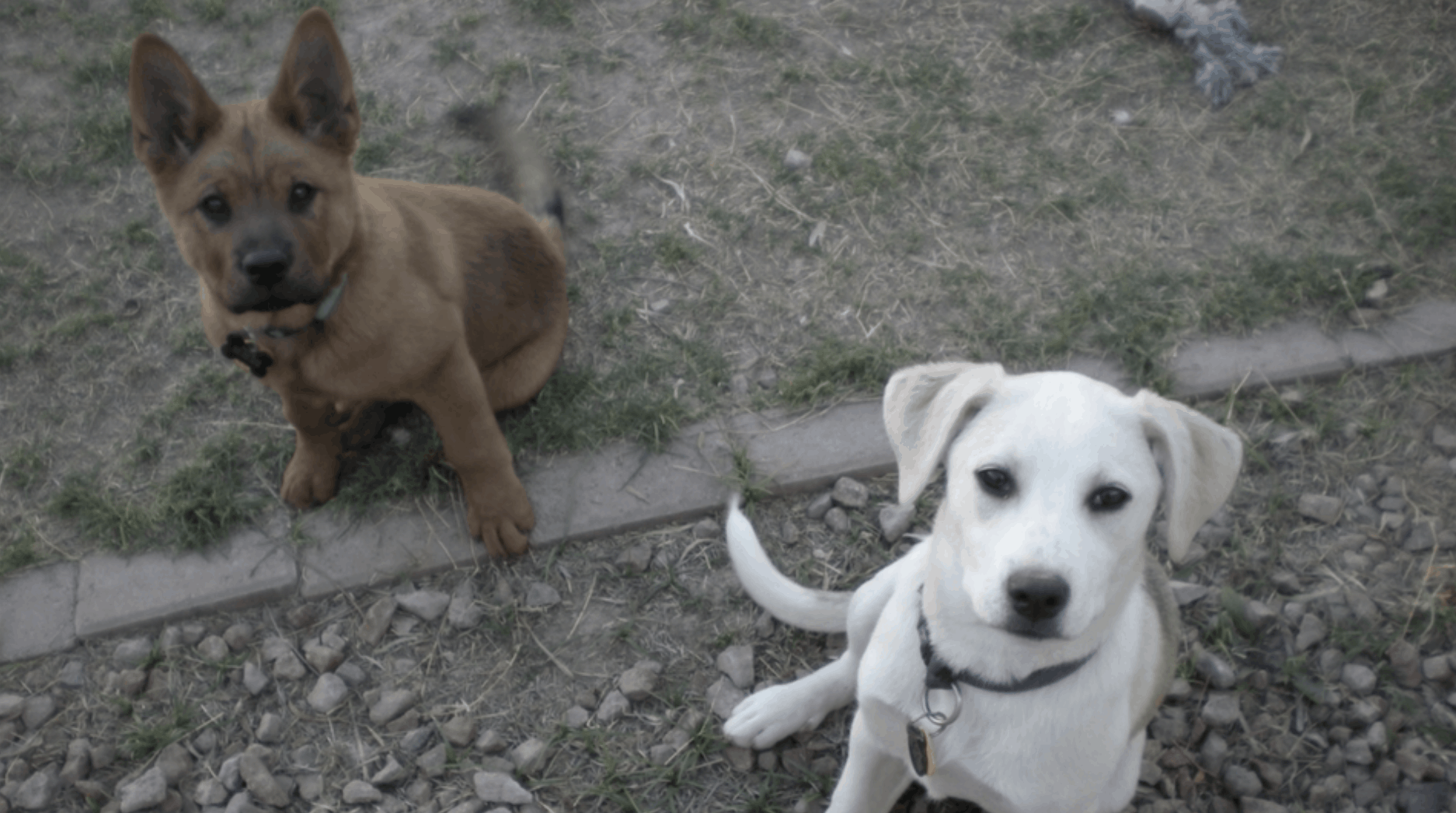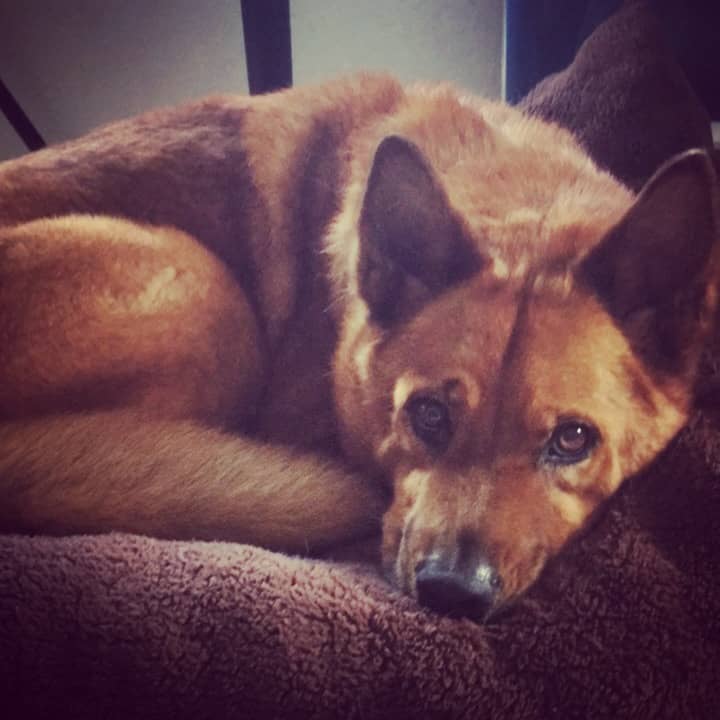 We met these beautiful babies 9 years ago at an adoption fair in Scottsdale, Arizona.  They've been by our sides ever since.
Scarlet & Henry make frequent appearances over on my Instagram.
It's been a crazy journey (and still is).
I keep it real — anxiety, fears, the whole deal —
over on the blog.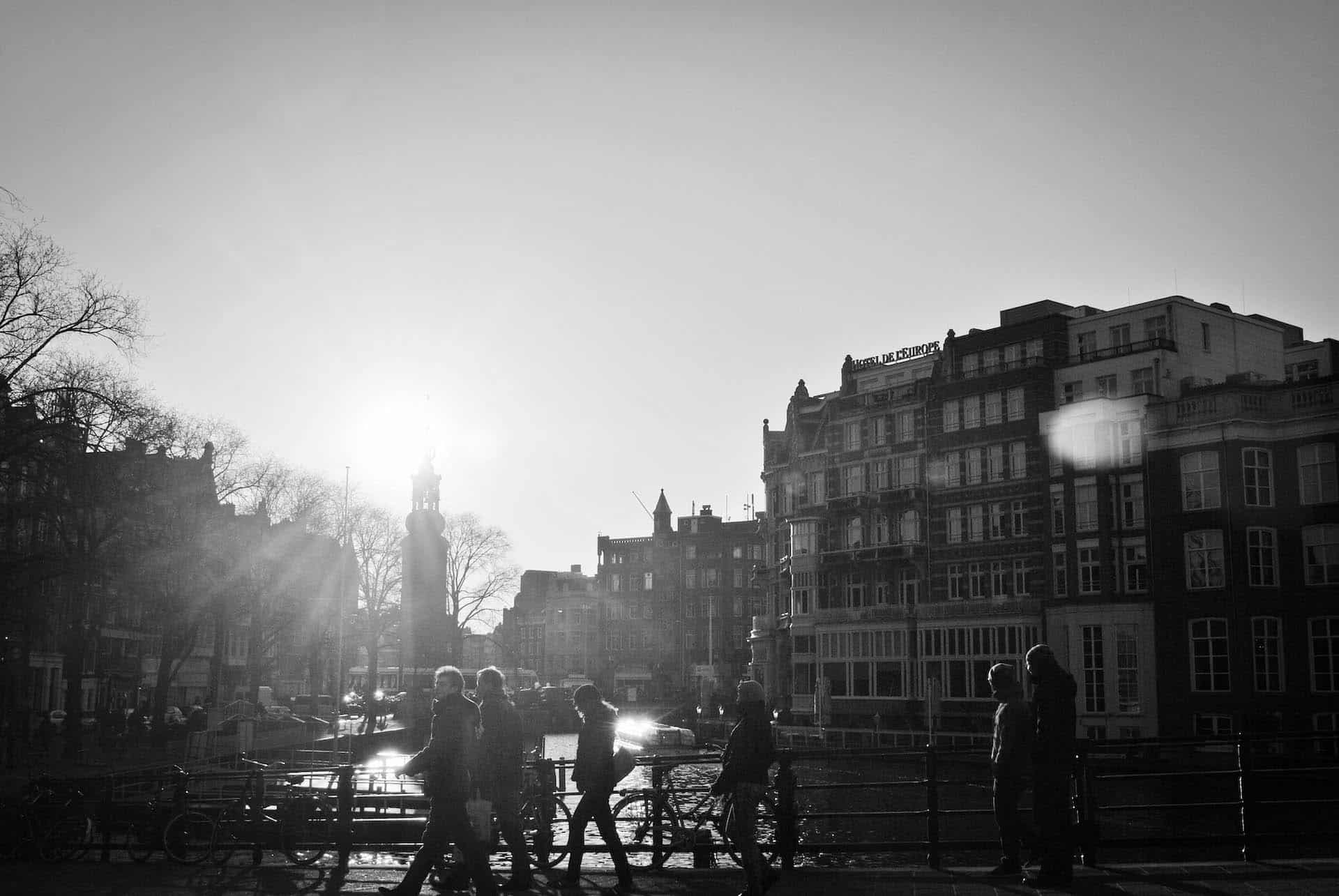 Norway // Scotland // Amsterdam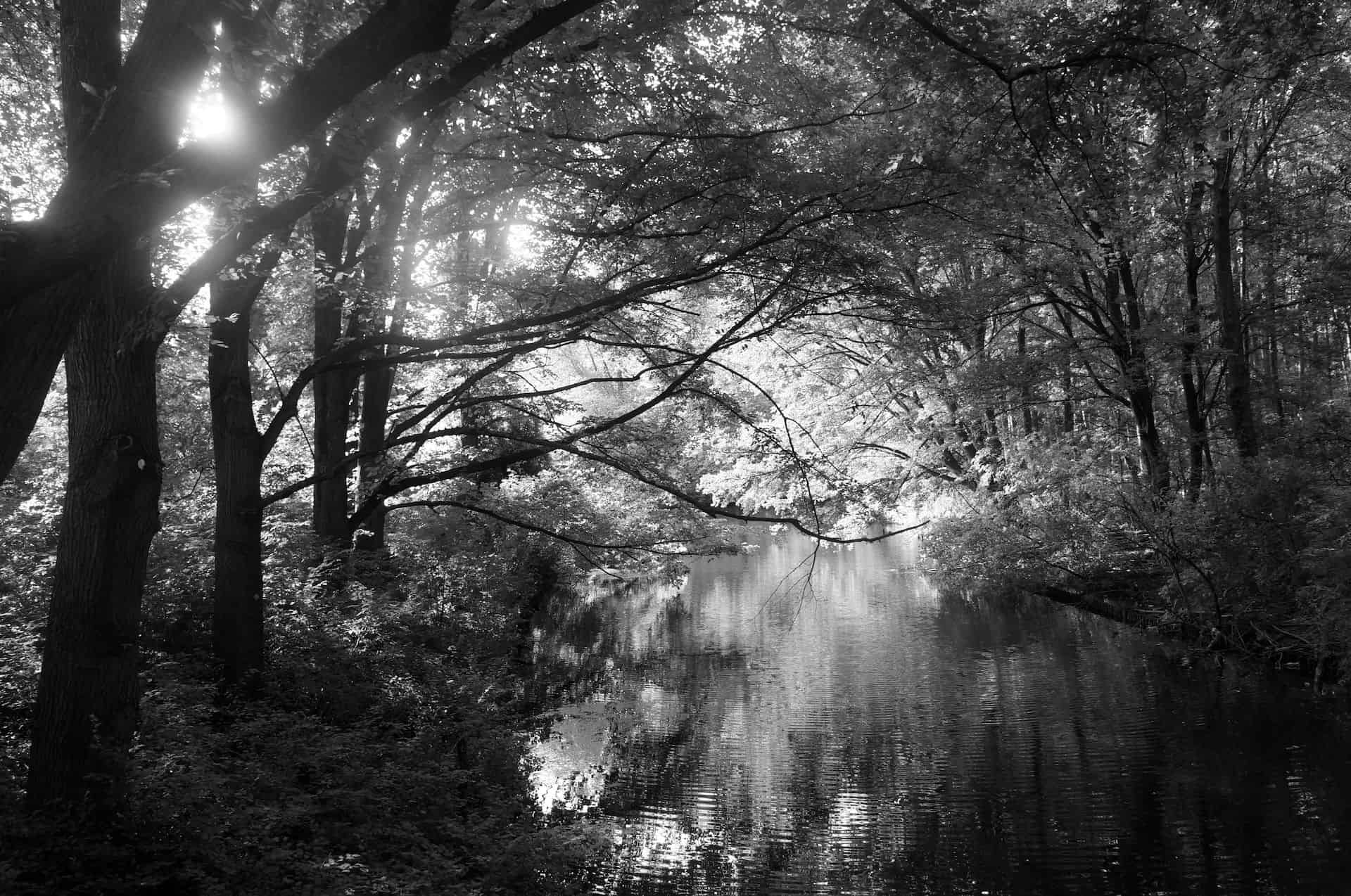 Tree Tunnels // Fluffy Moss // All The Dogs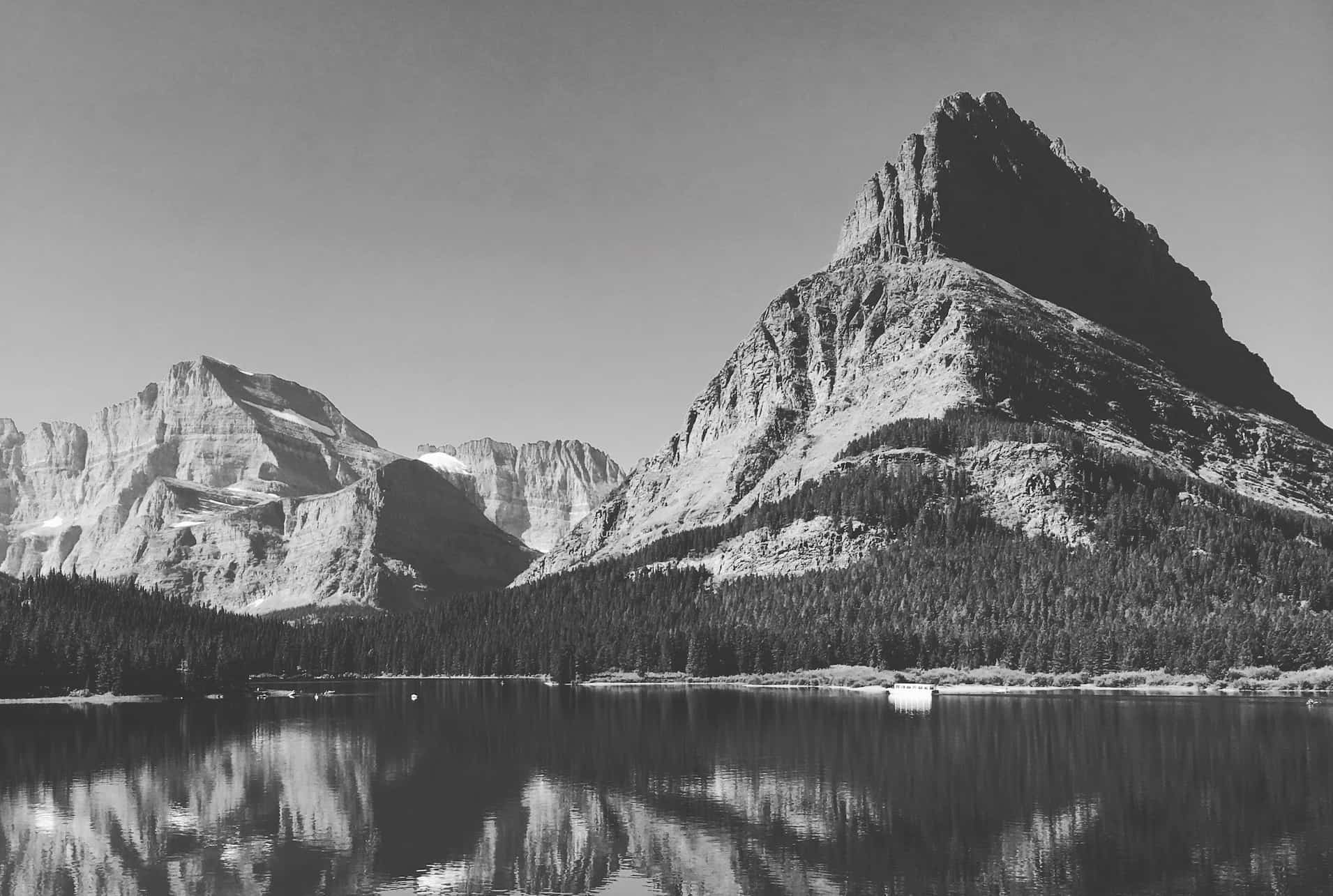 Dre's 2001 // The Spill Canvas: One Fell Swoop // Beyonce's Lemonade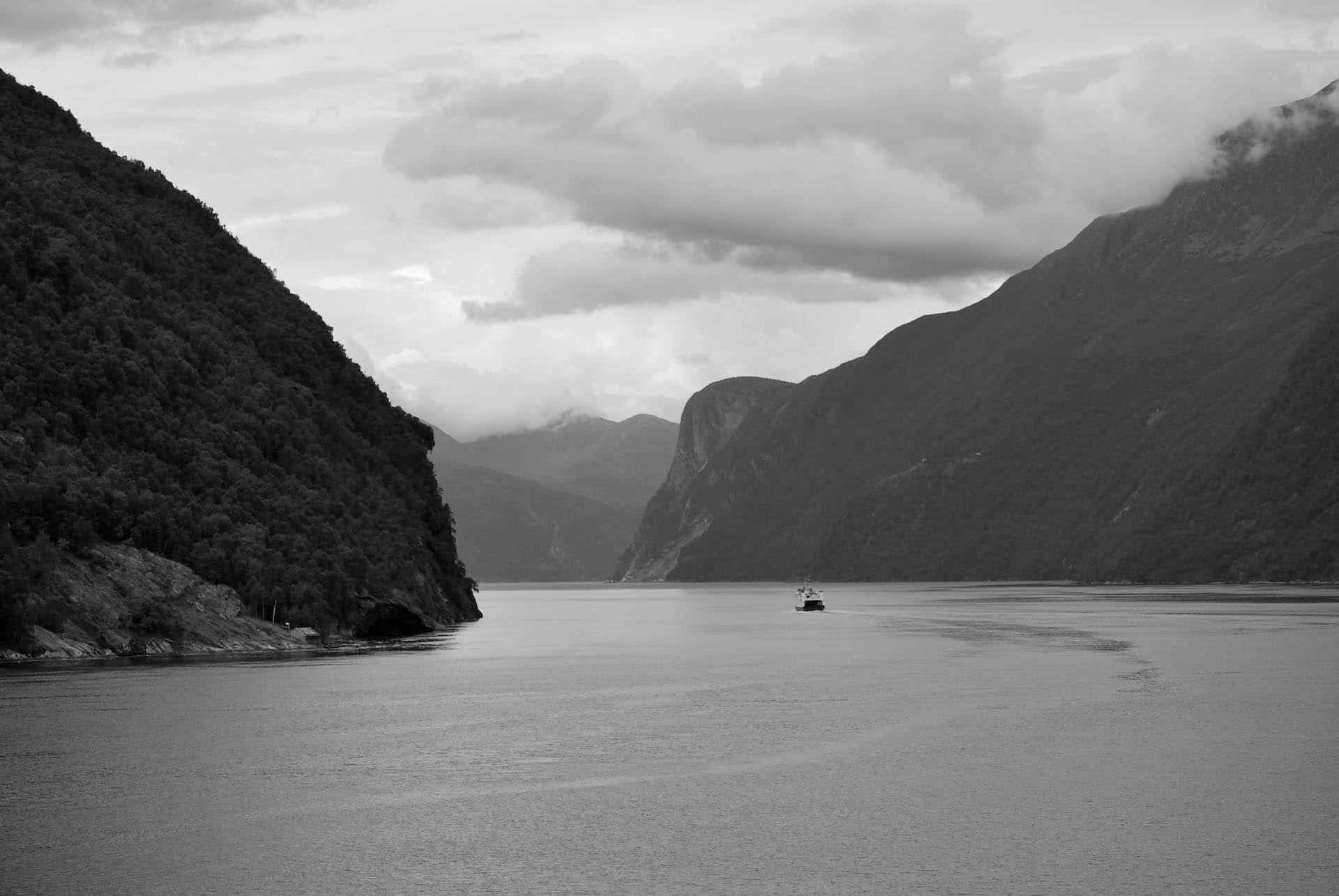 Patagonia // Iceland // New Zealand
Go behind the scenes on Instagram!