Recently, I got to chat with Julie, the host of the Anyone Can Teach Art podcast!
We talked all about my new offering, the How to Start Your Own Painting Party Business package, which teaches creatives at any level how to host in-home painting parties!
I had so much fun sharing stories and tips about the adventures of hosting painting parties, I hope you'll enjoy it too! Have a listen and a laugh, and let me know what you think!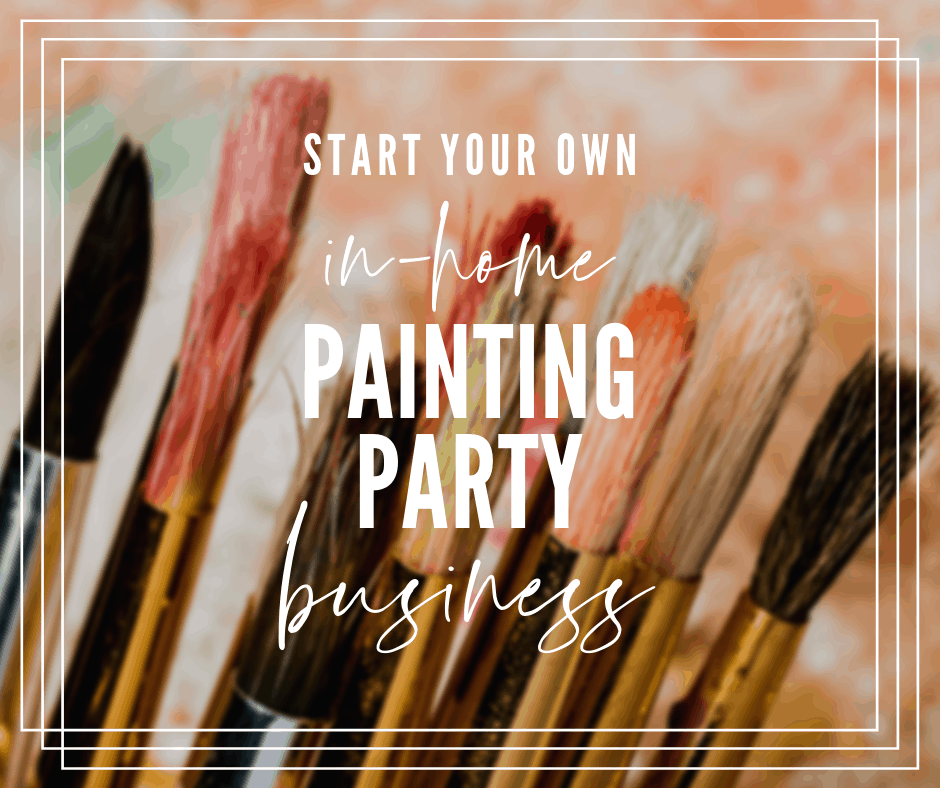 From the sweet Julie:
Emily is focused on helping full-time artists supplement their income with painting parties, but everything she says can apply to anyone interested in hosting painting parties. You really don't need to be a full-time artist to host these parties!

Plus, this package, at $35, is so cheap that you can easily earn that investment back in your first party. So why not try it? I know I plan to!!

No, I'm not an affiliate for Emily. I don't earn anything from her sales and she didn't pay me to do this interview. I just think this is a really great idea for anyone looking to earn some extra income this summer! Here at Ridge Light Ranch, we love helping parents teach their children art. However, I love this idea of helping parents learn art too!
So check out Emily's package here: "Start Your Own In-Home Painting Party Business."