written by Emily Scott and directed by Alex Diaz
score : "Pine" by Tree Theater
composed and performed by Will Carter
post-credits bonus footage by Alex Diaz
I remember the very first slice of this vision appearing to me one day while working in my beautiful studio in Texas.
It was blurry, like it was blown out from the sun. I was running down the beach, trying to hold up this giant not-beach-friendly skirt. I had emerged from a forest to get there, and was moving toward the sparkly light bouncing off the gentle waves.
There was always music, of course, and the songs that inspired more of the vision to appear changed over the years. I never dreamed that the final score when this film actually came to life would be composed and performed specifically for this creative brain child of ours. My mind continues to be blown, over and over, every time I watch this. When Will told me he wanted to put the cello in, I thought I died and went to artistic manifestation heaven. When that cello drops in at 58 seconds…oh man, I can feel my whole chest expand.
I don't know if I ever thought this would truly come to life, or if it was just a beautiful idea that would never physically manifest. But once I saw Alex's work, I knew that we were meant to create something epic and surreal together. I had never seen anything that so closely resembled what had been brewing in my head for the past 4 years.
We chatted and plotted and mapped and visualized and booked a cabin in the middle of the Hoh Rainforest on the Olympic Peninsula. We walked and hiked and walked some more, taking advantage of literal bed chambers of moss, ancient roots, and the most perfect sunlight and weather imaginable for 4 days straight in a rainforest to shoot every inch, every subtle detail and natural accessory around us. We talked about the influence our grandmothers had on our creative journeys, and they way our relationships with them have continued to evolve even after their passing. By wrap up we were physically exhausted, mentally nourished, in awe and at peace.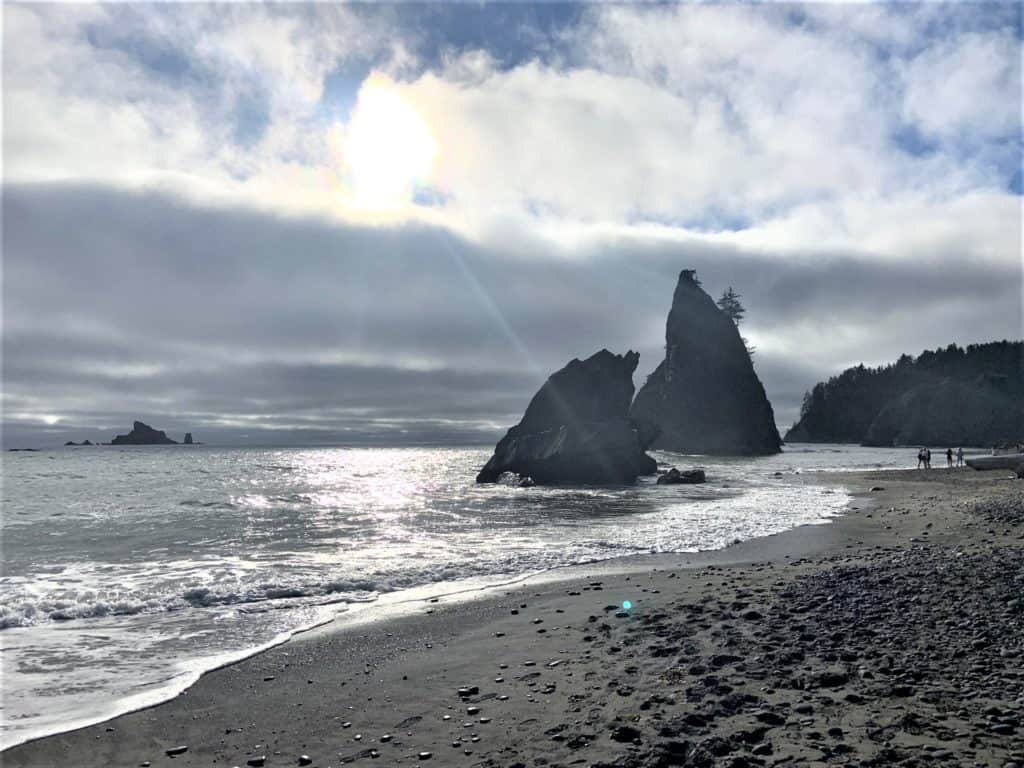 Despite the epic nature shit we experienced all week, never in my wildest dreams did I imagine this unbelievably beautiful result. Alex is a creative genius, a beautiful mind, an artist so far beyond his years. I could not be more grateful that we were brought together to create this piece of visual and audible work. To top it off, my best friend and I got to celebrate our birthday on the last day of shooting, closing one chapter and beginning the next in the most profound and healing way.
The return to one's self can be terrifying, dark, ugly and painful. Transmute the past, realize that darkness is not evil. Facing your deepest fears turns these into golden gifts. Success comes through dedication and trust in your abilities. Visualize stepping into yourself. You are ready. You have created this life and will continue to create in ways you can't yet fathom. The universe has had your back for all the moments, and it will continue to do so. TRUST in all that is and is to come. Shed your past and evolve.
The original painting from the film is now complete and available for purchase:
Anka
40″ x 18″ x 1.5″