This shoot is something that had been living in my mind for SO long.
When childhood friend and epic creative Amanda Dunn and I started chatting one day, I knew she would bring my vision to life x 1000. She definitely did just that, and I'm so pumped to share these with you.
So much has changed in my business since I started, and this shoot signifies an important piece for me.
I have a vision of bringing purpose-driven women together to lift each other, support each other, to share in each other's personal uprising.
The energy that day was amazing, and has caused ripples that continue to grow.
There is much to come on the horizon, a shit-ton of writing that I've been stacking up that fear has been preventing me from publishing. But this is the year. The year of the rising female. And I want nothing more than to lift as many women as possible toward maximizing their potential.
I'm working on building an intimate space for my fellow purpose-driven sisters, so keep your eye on this spot for details in the near future <3
You'll be seeing the beautiful results of this shoot over the coming weeks and you can check out a few more on my Home and About pages for now and you can SHOP LEGGINGS here.
So gratefully,
Emily <3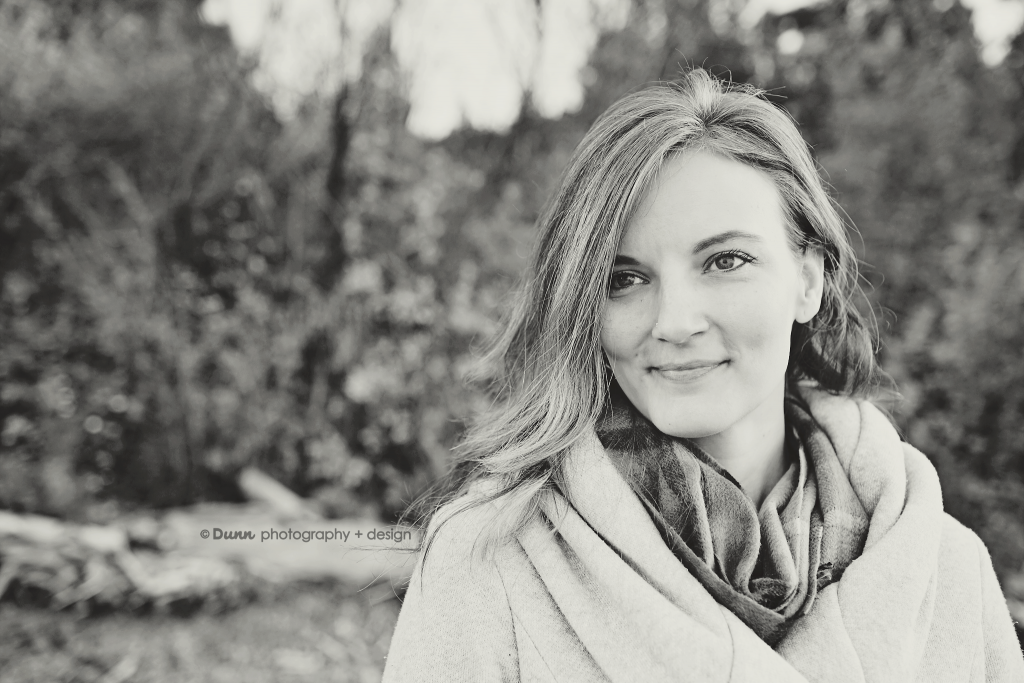 Emily is an Artist, entrepreneur, and ambitious introvert who had to rethink her career plans when she married a military man.  She wrote Permission Granted to lift other purpose-driven women up on the journey to creating their ideal lives.